MUPD Monthly Online Meetup December
December 1 @ 2:22 pm

-

3:22 pm

Free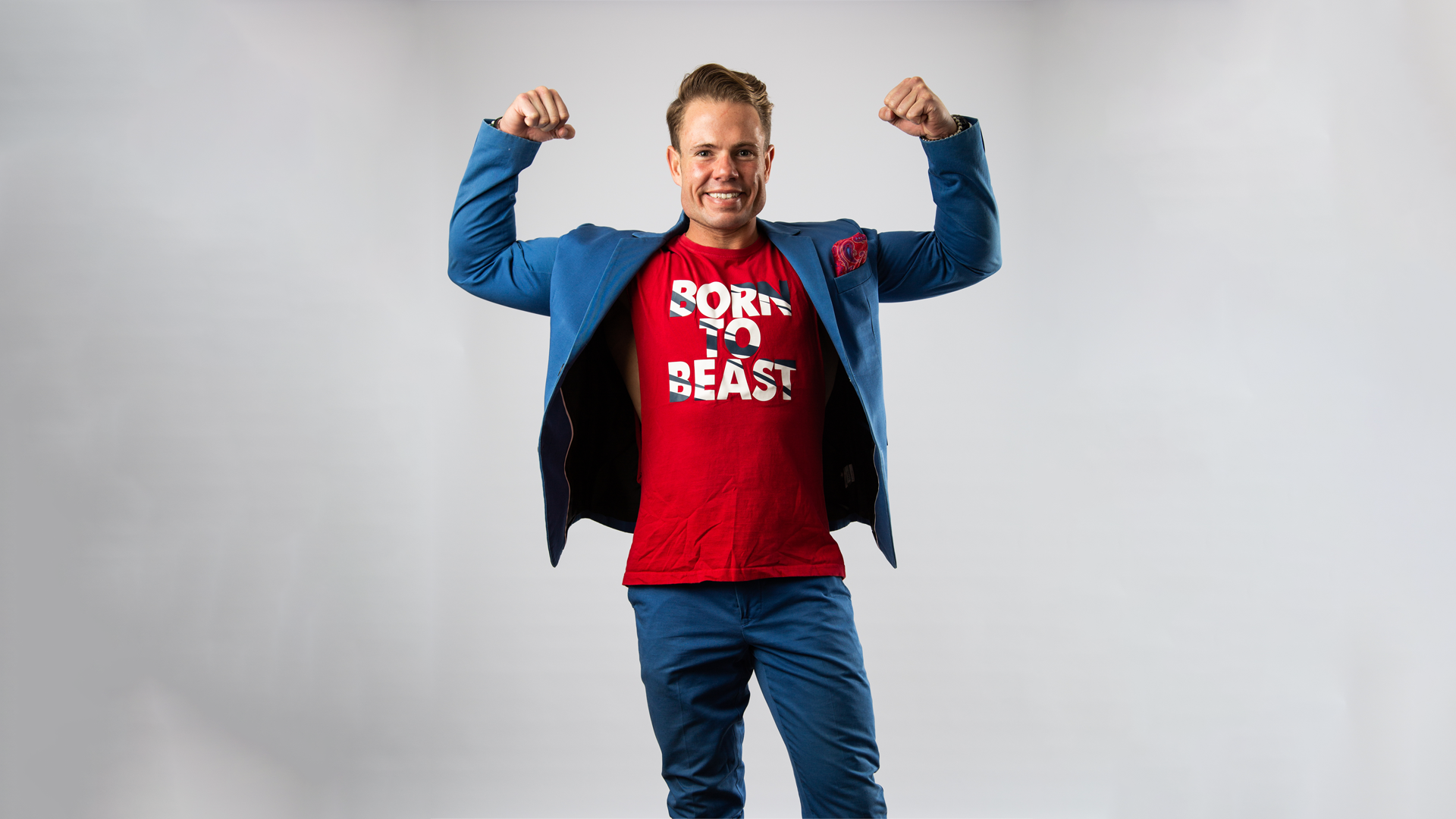 Let's Ignite Progress!
I hope you are in high spirits and filled with enthusiasm for our upcoming monthly webinar meetup. As your coach, I'm excited to connect with all of you and continue our journey toward success and growth.
Our monthly webinar meetups are an opportunity for us to evaluate our progress, celebrate our achievements, and set the course for the month ahead. It's a chance for me to provide guidance, support, and motivation to help you reach your full potential.
In our upcoming webinar meetup, we'll cover:
Review of Progress: This is the perfect time to reflect on your achievements and any challenges you've encountered.
Adjusting Our Course: Based on our progress review, we'll decide if any adjustments are needed to our strategies or goals. This flexibility ensures that we stay on the right path to success.
Setting New Objectives: We'll collaborate to establish new objectives for the coming month. These objectives will be SMART (Specific, Measurable, Achievable, Relevant, and Time-bound) to ensure clarity and accountability.
Support and Resources: If you require any additional support or resources to help you achieve your goals, we'll discuss how we can make that happen.
Motivation and Inspiration: I'll provide you with the encouragement and motivation you need to stay focused and determined throughout the month.
Q&A and Open Discussion: This is your time to ask questions, share your thoughts, or express any concerns you might have. Open and honest communication is essential for our success.
Please come to the meetups with your thoughts, questions, and a positive mindset. Remember, this journey is about growth, and every step forward is a victory. Let's keep the fire burning and ignite our passion for achieving greatness.
Together, we'll continue to build a path toward excellence. Until then, stay focused, stay motivated, and let's make this month our best one yet!