Our mission is to empower individuals to cultivate a healthy mindset, make informed choices about nutrition, and master effective training techniques. Through our website, we aim to provide the knowledge, support, and resources necessary for individuals to achieve their fitness and wellness goals, leading to a happier, healthier, and more fulfilling life. We are dedicated to guiding our community towards personal growth, empowering them to overcome obstacles, and helping them realize their true potential. Together, we strive to create a positive and lasting impact on the lives of all who join us on this journey.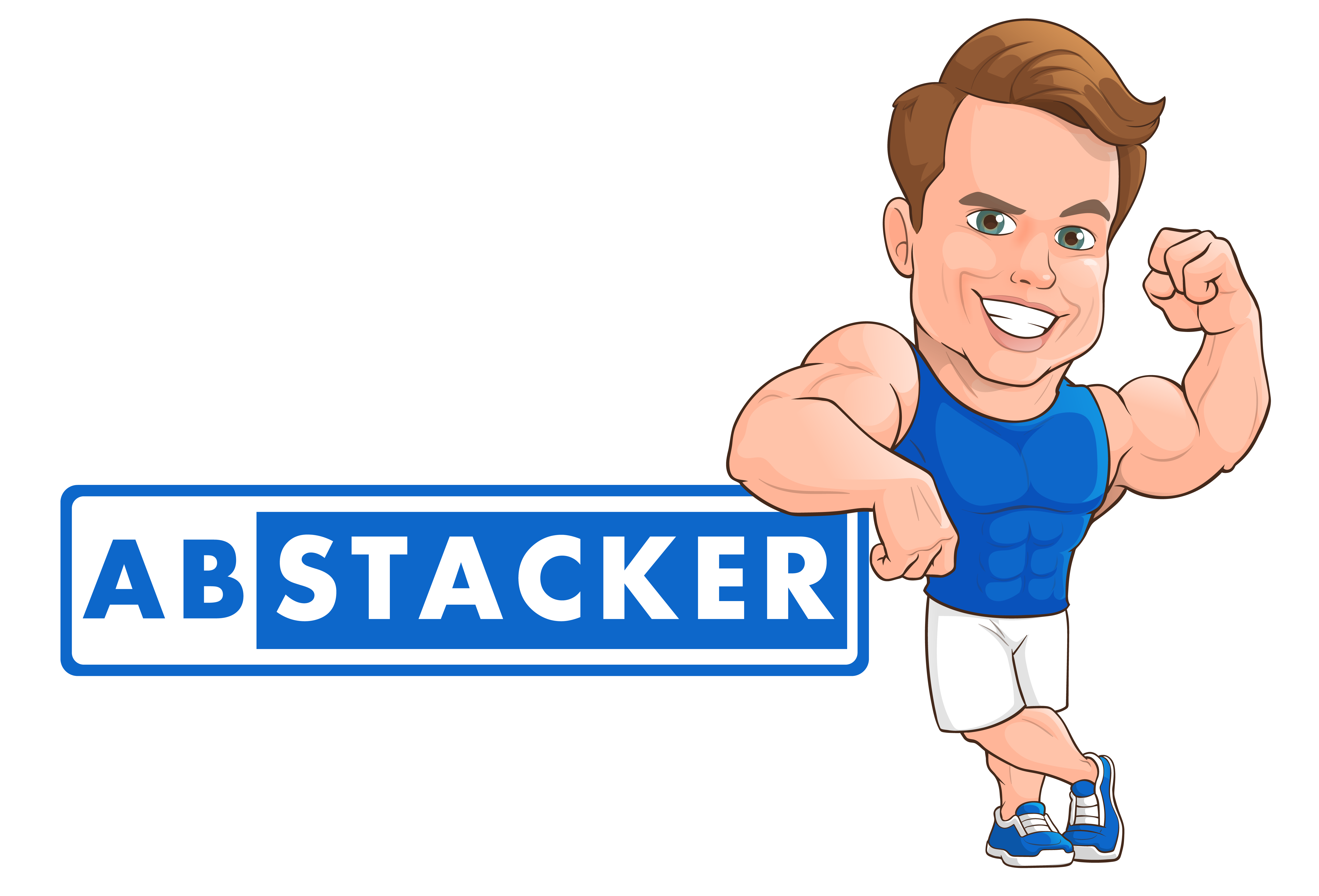 Charity and Community Work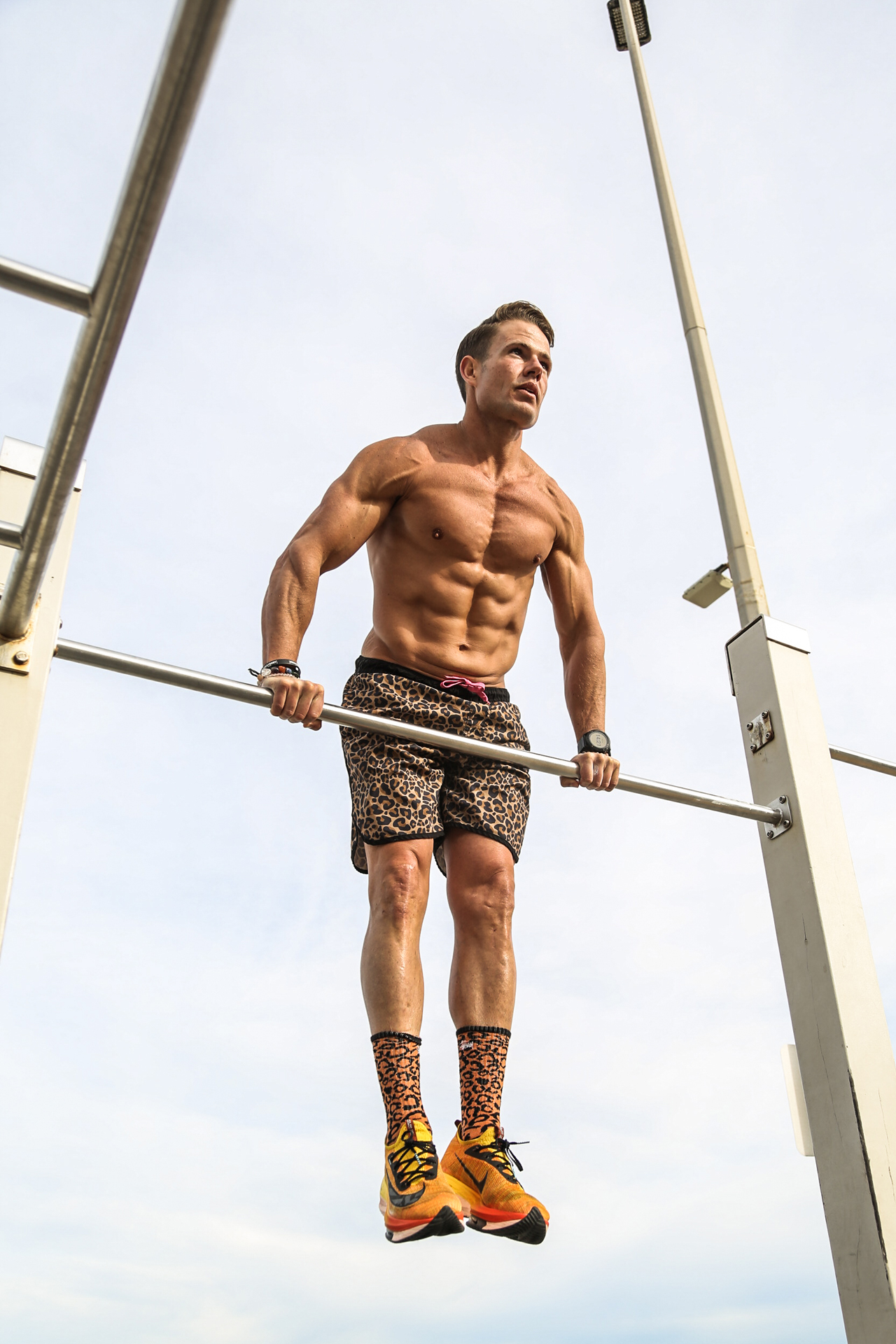 Charity and Community Work
Ben's life goal is to positively impact 1 million people through his platform, website, coaching, personal training, seminars, speaking gigs, social media and community workouts.