Course 26: Plant based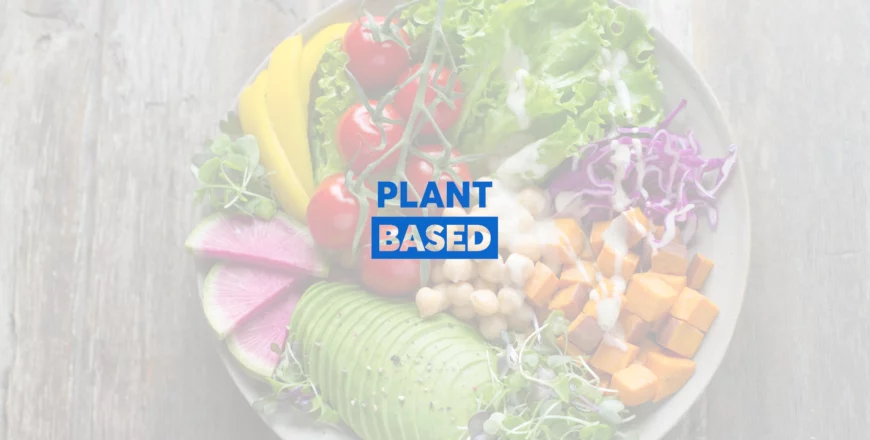 Course Description (What the course is about)
The "Power of Plant-Based Eating" course provides a comprehensive exploration of the benefits, principles, and practical aspects of adopting a plant-based diet. Members will learn about the science behind plant-based nutrition, the environmental and ethical considerations, and how to create delicious and balanced plant-based meals. Whether you have never tried the plant based diet or looking to enhance your knowledge of plant-based eating, this course will empower you to make informed dietary choices that align with your health and values.
Course Outcomes (What you'll learn)
By the end of this course, members will have:
Understand Plant-Based Nutrition: Comprehend the nutritional components of plant-based foods, and learn how to create balanced meals that provide essential nutrients.

Make Informed Choices: Evaluate the health, environmental, and ethical reasons for adopting a plant-based diet, and make informed dietary decisions that align with personal values.

Plan and Prepare Plant-Based Meals: Design and prepare diverse, delicious, and nutrient-dense plant-based meals, using various cooking techniques and ingredients.

Navigate Challenges: Overcome challenges associated with social situations, nutrient concerns, and maintaining balance on a plant-based diet.

Promote Sustainability: Recognize the impact of food choices on the environment and contribute to sustainability by incorporating more plant-based foods.

Develop a Personalized Plan: Create a personalized long-term plant-based eating plan that supports overall health, well-being, and individual goals.
1
Course 26: Plant based diet - Introduction
2
Lesson 1: Understanding Plant-Based Nutrition
3
Lesson 1: Understanding Plant-Based Nutrition Quiz
4
Lesson 2: Making Informed Choices on a Plant-Based Diet
5
Lesson 2: Making Informed Choices on a Plant-Based Diet Quiz
6
Lesson 3: Planning and Preparing Plant-Based Meals
7
Lesson 3: Planning and Preparing Plant-Based Meals Quiz
8
Lesson 4: Navigating Challenges on a Plant-Based Diet
9
Lesson 4: Navigating Challenges on a Plant-Based Diet Quiz
10
Lesson 5: Sustainability Through Incorporating More Plant-Based Foods
11
Lesson 6: Creating a Personalized Long-Term Plant-Based Eating Plan
12
Lesson 6: Creating a Personalized Long-Term Plant-Based Eating Plan Quiz