Course 27: Carnivore diet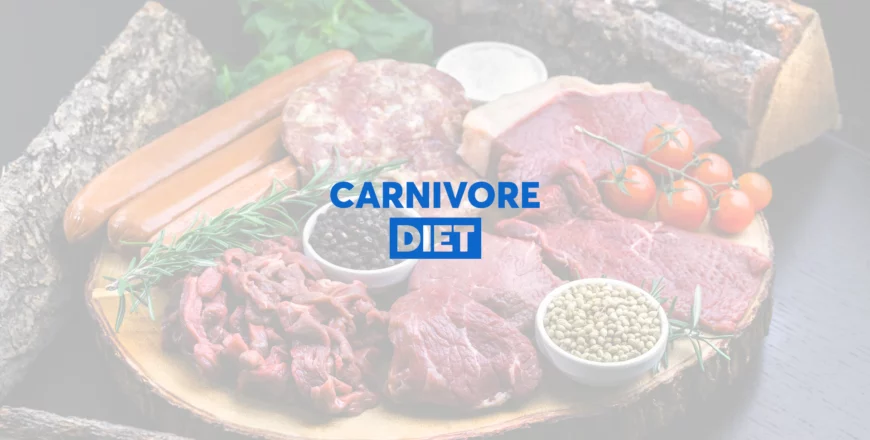 Course Description (What the course is about)
The Carnivore Diet course delves into the principles, benefits, and considerations of the carnivore diet, a dietary approach that emphasizes the consumption of animal-based foods while excluding plant-based foods. This course provides a comprehensive overview of the diet's potential effects on health, explores its historical context, and discusses the scientific evidence surrounding its claims. Members will gain insights into the nutritional aspects, potential benefits, challenges, and ethical considerations associated with the carnivore diet.
Course Outcomes (What you'll learn)
By the end of this course, members will have:
Understand the principles and foundations of the carnivore diet.

Analyze the historical context and evolutionary perspectives behind the diet.

Evaluate the scientific evidence and controversies surrounding the carnivore diet.

Assess the nutritional composition of animal-based foods and potential nutrient deficiencies.

Examine potential health benefits and metabolic effects associated with the diet.

Discuss ethical and environmental considerations related to the consumption of animal products.

Plan balanced carnivore meals that meet nutritional needs.

Address challenges and potential risks associated with the long-term adoption of the carnivore diet.
1
Course 27: Carnivore diet - Introduction
2
Lesson 1: Understanding the Principles and Foundations of the Carnivore Diet
3
Lesson 1: Understanding the Principles and Foundations of the Carnivore Diet Quiz
4
Lesson 2: Analyzing the Historical Context and Evolutionary Perspectives Behind the Carnivore Diet
5
Lesson 2: Analyzing the Historical Context and Evolutionary Perspectives Behind the Carnivore Diet Quiz
6
Lesson 3: Evaluating the Scientific Evidence and Controversies Surrounding the Carnivore Diet
7
Lesson 3: Evaluating the Scientific Evidence and Controversies Surrounding the Carnivore Diet Quiz
8
Lesson 4: Assessing the Nutritional Composition of Animal-Based Foods and Potential Nutrient Deficiencies
9
Lesson 4: Assessing the Nutritional Composition of Animal-Based Foods and Potential Nutrient Deficiencies Quiz
10
Lesson 5: Examining Potential Health Benefits and Metabolic Effects of the Carnivore Diet
11
Lesson 5: Examining Potential Health Benefits and Metabolic Effects of the Carnivore Diet Quiz
12
Lesson 6: Planning Balanced Carnivore Meals that Meet Nutritional Needs
13
Lesson 6: Planning Balanced Carnivore Meals that Meet Nutritional Needs Quiz
14
Lesson 7: Addressing Challenges and Potential Risks of Long-Term Carnivore Diet Adoption
15
Lesson 7: Addressing Challenges and Potential Risks of Long-Term Carnivore Diet Adoption Quiz