Course 42: 30 Day Shred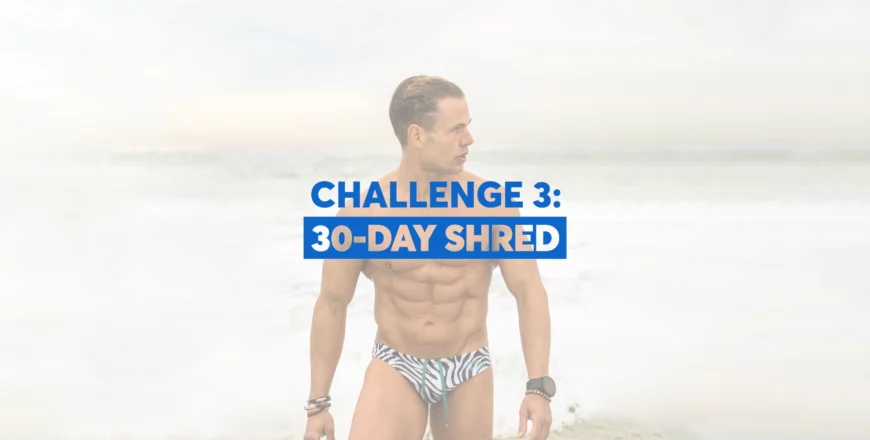 Challenge Description (What the challenge is about)
Welcome to the 30-Day Shred Challenge! This is an intense and rewarding program designed to help you shed 5 kilograms of weight in just 30 days. It's perfect for individuals who are committed to making a positive change in their lives and are ready to put in the effort.
Challenge Outcomes (What you'll learn)
By the end of this challenge, you can expect to achieve the following outcomes:
Weight Release: Release 5 kilograms or more in 30 days through a combination of diet and exercise.
Increased Fitness: Improve your cardiovascular endurance, strength, and overall fitness level.
Healthy Habits: Develop healthy eating habits and a regular exercise routine that you can 
sustain beyond the challenge.
Motivation: Build discipline and mental toughness as you complete the daily workouts and follow the meal plan.
1
Challenge 3: 30 DAY SHRED - Introduction
2
Days 1-5: Preparation and Goal Setting
Be the first to add a review.
Please,
login
to leave a review