Course 9: How to build confidence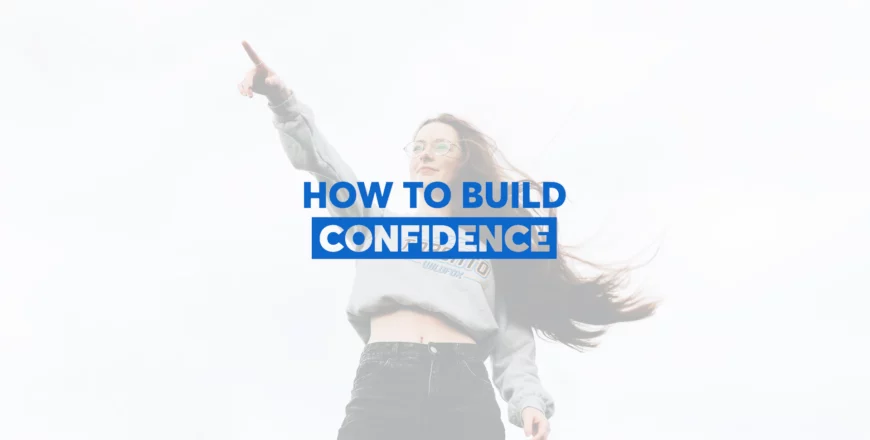 Course Description

(What the course is about)
Confidence is a key factor in personal and professional success. This course will equip you with essential habits and techniques to build and boost your self-confidence. Whether you struggle with self-doubt, social anxiety, or want to enhance your self-assuredness, these habits will empower you to develop a more confident and assertive self-presentation.
Course Outcomes

(What you'll learn)
By the end of this course, members will have:
Enhance Body Language: Master the art of confident body language, including posture, gestures, and facial expressions.
Overcome Limiting Beliefs: Identify and conquer limiting beliefs that hold you back from achieving your full potential.
Determine What Matters to You: Clarify your values and goals to align your actions with your aspirations.
Master Your Self-Talk: Develop strategies to control and manage your inner dialogue, transforming negative thoughts into positive ones.
Change Your Self-Talk: Learn techniques to challenge and reframe negative self-talk, replacing it with empowering and motivating thoughts.
Positive Visualization: Harness the power of positive visualization to boost your confidence and performance.
Maintain Eye Contact: Develop the ability to maintain strong and meaningful eye contact, a key element of confident communication.
Reflect on Past Successes: Utilize past successes as a foundation for building and sustaining self-confidence, even in challenging situations.
This course will require 90 minutes of watching the video, reading course material and passing the quizzes. Then be confident everyday for the rest of your life !!! 
1
Course 9: How to build confidence  - Introduction
2
Lesson 1: Enhance Body Language
3
Lesson 1: Enhance Body Language Quiz
4
Lesson 2: Overcome Limiting Beliefs
5
Lesson 2: Overcome Limiting Beliefs Quiz
6
Lesson 3: Determine What Matters to You
7
Lesson 3: Determine What Matters to You Quiz
8
Lesson 4: Master Your Self-Talk
9
Lesson 4: Master Your Self-Talk Quiz
10
Lesson 5: Change Your Self-Talk
11
Lesson 5: Change Your Self-Talk Quiz
12
Lesson 6: Positive Visualization
13
Lesson 6: Positive Visualization Quiz
14
Lesson 7: Maintain Eye Contact
15
Lesson 7: Maintain Eye Contact Quiz
16
Lesson 8: Reflect on Past Successes
17
Lesson 8: Reflect on Past Successes Quiz