Murph workout in a 10kg weight vest every day for 90 days straight.
May 29, 2023

Posted by:

Ben Abstacker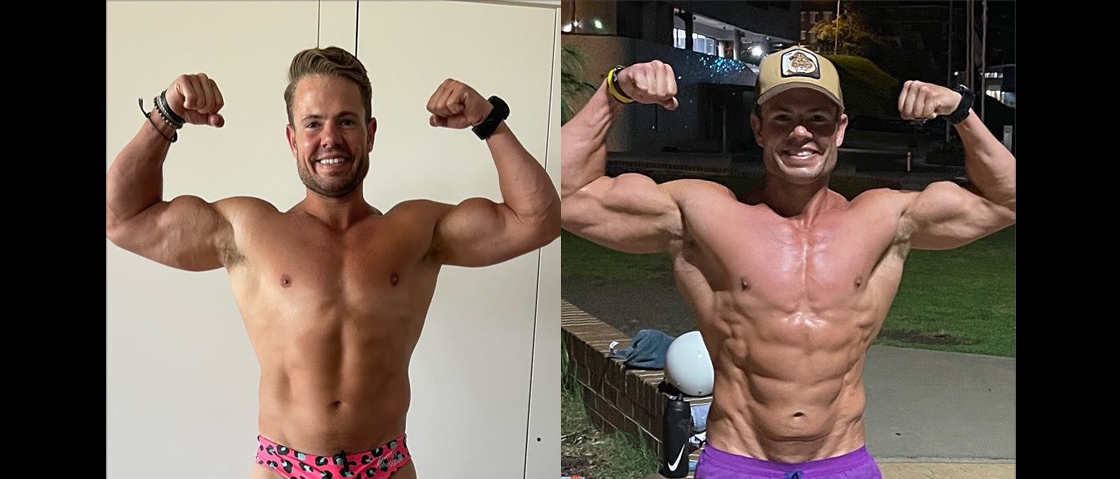 Everyday for 90 days I put on a 10kg weight and did the Murph workout at the outdoor gym Bondi beach rain, thunderstorms or 35 degree heat
The murph workout is
Run 1.6km
100 pull ups
200 push ups
300 air squats
Run 1.6km
This Hero workout is named after Lieutenant Michael P. Murphy, a Navy SEAL who was killed in action in Afghanistan on June 28th, 2005. While under enemy attack, he knowingly left his position of cover to communicate his team's location and request support. For his sacrifice and bravery, he was posthumously awarded the Congressional Medal of Honor.
Every time I put on the vest I got a chance to honour the hero of Michael Murphy
I started my challenge January 2nd, for the first 14 days of the murph workouts it was very tough on the body. Putting the 10kg weight vest on everyday running and smashing the training hard makes you very sore, tired, fatigued and exhausted. I often had to take naps after Murphs to recover. I knew I had to prioritise 7-8 hours sleep every night to recover effectively.
I also quickly figured out I would need to pace myself on runs and pick my battles when sending it. But once you breakthrough the first 2 weeks your body adapts and gets stronger. Your mind gets harder and you become more resilient. The murphs don't get easier you just get better.
LESSON
Most people quit challenges and training because the first 2 weeks breaks them and they don't see any results. Trust me show up for 2 weeks the results will come 1000 %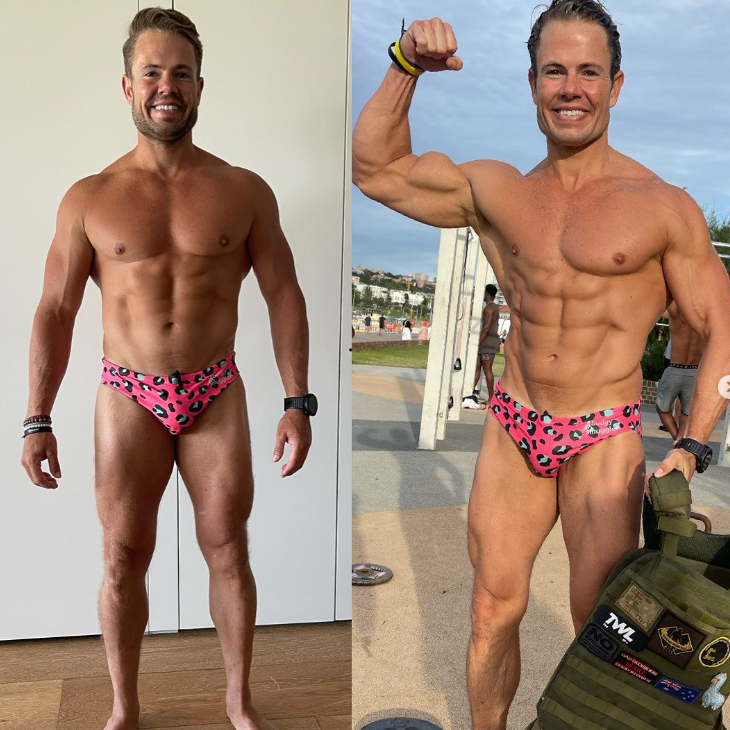 During the challenge I was fully booked out with 1 on 1 PT clients often doing 10 x 1 hour sessions per day. I also did another 3 other bodybuilding weights sessions per week and a savage Sunday. So time management and planning was everything ???? I set my time for murph as a non negotiable and planned everything around it.
HOT TIP – plan your week every Saturday night or Sunday morning ✊ make your training non negotiable