Course 25: Keto eating plan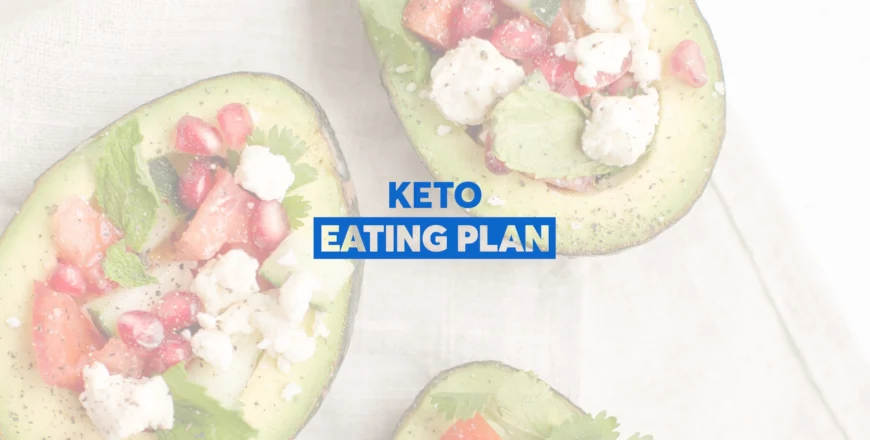 Course Description (What the course is about)
The "Exploring the Ketogenic Diet" course provides an in-depth understanding of the ketogenic diet, a low-carbohydrate, high-fat eating approach that has gained popularity for its potential health benefits. Members will learn about the science behind ketosis, the mechanics of the diet, its potential benefits and drawbacks, and how to effectively implement and maintain a ketogenic lifestyle. Through comprehensive lessons, members will gain the knowledge and tools needed to make informed decisions about incorporating the ketogenic diet into their lives.
Course Outcomes (What you'll learn)
By the end of this course, members will have:
Understand the science behind ketosis and the ketogenic diet.

Calculate and implement appropriate macronutrient ratios for their dietary needs.

Plan and prepare balanced ketogenic meals and snacks.

Make informed decisions about the potential benefits and drawbacks of the ketogenic diet.

Navigate challenges and obstacles while following the ketogenic lifestyle.

Evaluate their own progress and monitor ketone levels effectively.

Decide whether the ketogenic diet aligns with their long-term health and wellness goals.
1
Course 25: Keto Eating plan - Introduction
2
Lesson 1: Understand the science behind ketosis and the ketogenic diet.
3
Lesson 1: Understand the science behind ketosis and the ketogenic diet Quiz
4
Lesson 2: Calculating and Implementing Appropriate Macronutrient Ratios for Dietary Needs
5
Lesson 2: Calculating and Implementing Appropriate Macronutrient Ratios for Dietary Needs Quiz
6
Lesson 3: Planning and Preparing Balanced Ketogenic Meals and Snacks
7
Lesson 3: Planning and Preparing Balanced Ketogenic Meals and Snacks Quiz
8
Lesson 4: Making Informed Decisions about the Potential Benefits and Drawbacks of the Ketogenic Diet
9
Lesson 4: Making Informed Decisions about the Potential Benefits and Drawbacks of the Ketogenic Diet Quiz
10
Lesson 5: Navigating Challenges and Obstacles While Following the Ketogenic Lifestyle
11
Lesson 5: Navigating Challenges and Obstacles While Following the Ketogenic Lifestyle Quiz
12
Lesson 6: Evaluating Progress and Monitoring Ketone Levels Effectively
13
Lesson 6: Evaluating Progress and Monitoring Ketone Levels Effectively Quiz
14
Lesson 7: Deciding Whether the Ketogenic Diet Aligns with Long-Term Health and Wellness Goals
15
Lesson 7: Deciding Whether the Ketogenic Diet Aligns with Long-Term Health and Wellness Goals Quiz